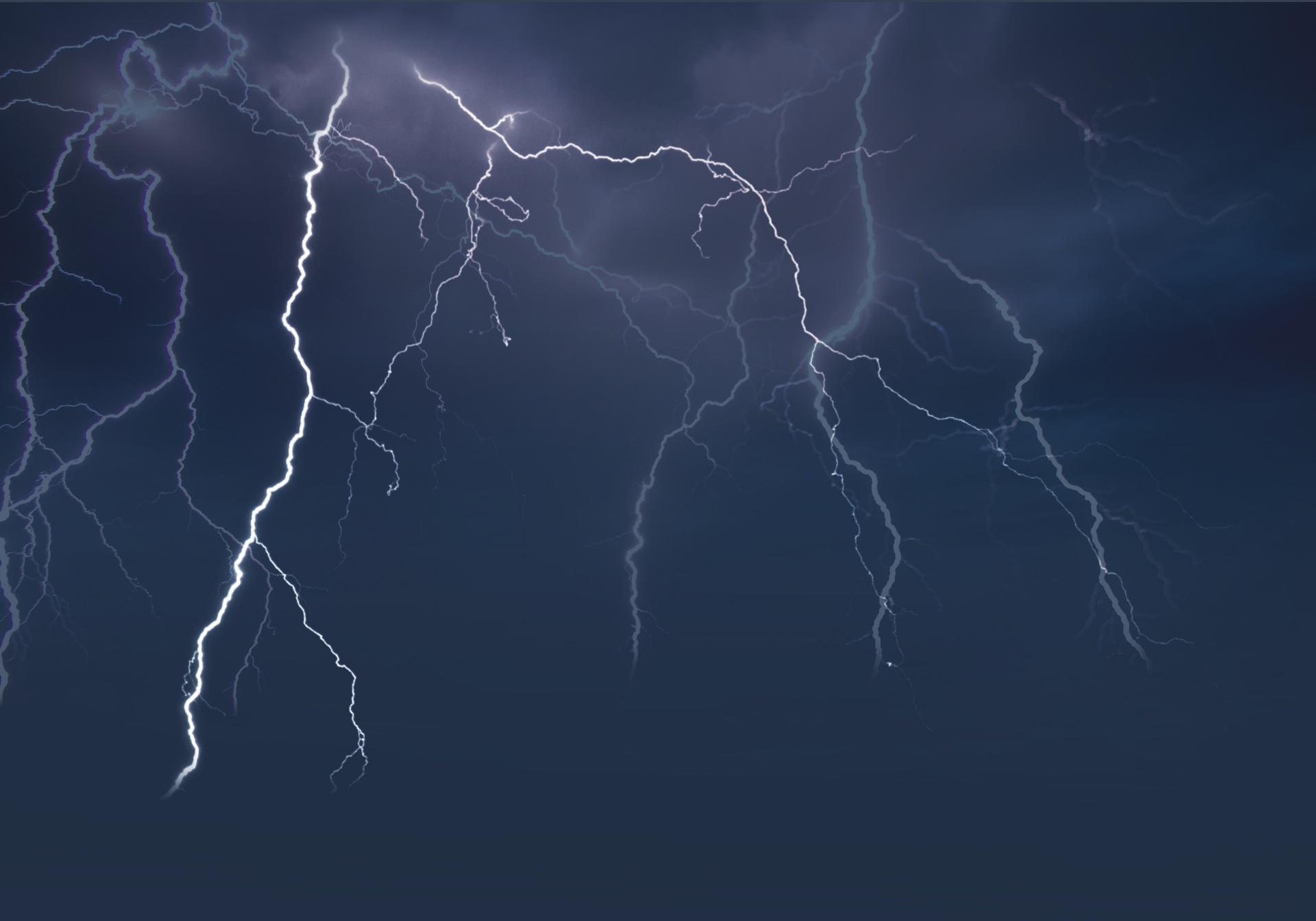 Hosting with the Power of Christ!
Simple Web Hosting for Christian Organizations!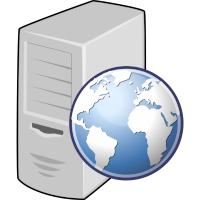 Shared Web Hosting
$10/month
Have a small website that you need to run? Shared Web Hosting is suited for just that!
This Includes the following:
500 Megabytes of Storage Space
1 E-Mail Account
5 Gigabytes of Network Usage
1 Database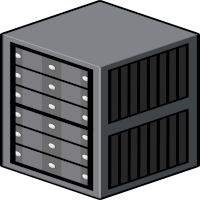 VPS Hosting
$25-$45+/month
Got a website that needs some bells and whistles? Then VPS Hosting is perfect for just that! Includes a web control panel to help you navigating without knowing all the technical jazz. For more info (and the technical jazz), click here.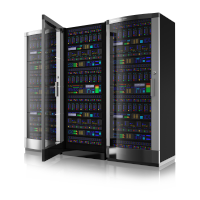 Dedicated Hosting
$65+/Month
Go big or go home! This is for the large and heavy websites. Our packages include a web control panel for the server and your websites! Have questions or want a quote? Give us a call or shoot us an email!
Purchased Server:
These servers are custom built for your needs. Once the server is purchased, its your's.

Price Includes the server's purchase price + $80/month for operation costs
Rented Server:
Is buying a dedicated server too expensive? Rent one of our's! Starting out at $65/month, we'll supply you with one and its your's to use.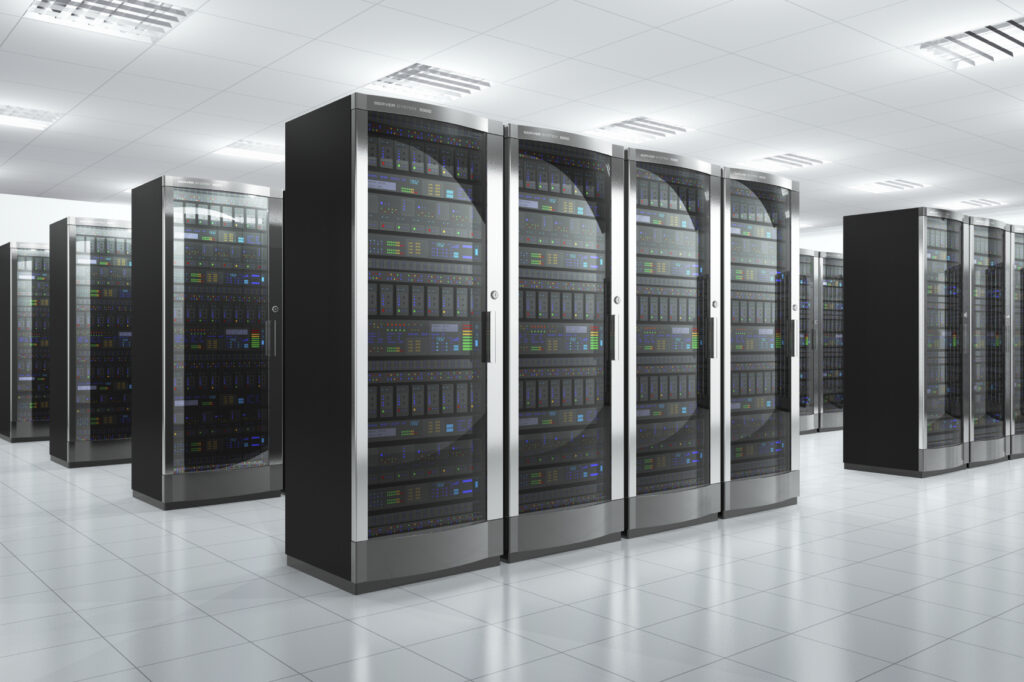 Who Are We?
Linked with the Lord is a Christian based Web Host that believe that no hosting provider should silence you for your Christianity. Click the button below to learn more.
Why Choose Us
Linked with the Lord is your all in one hosting solution for Christians that are looking for a safe place away from the world's views and prying eyes. Want to get started? Shoot us a message with the button below.